Just as we change our clothes for each season, it is also important to use different skin care products. A change of season almost always means a change in environmental conditions (temperature, humidity, sun, wind)—a factor that disrupts your epidermis and your skin's barrier function, thus its ability to stay healthy.
While it's important to follow a good cleansing, toning and moisturizing routine throughout the year, it's important to adapt your daily routine and opt for facial care products that are truly compatible with your skin type and the season. 
No matter when, listen to your skin: it's tight, itchy, dry or shows redness… It knows how to communicate what it needs. To help you better understand it, don't hesitate to ask a skin care professional for help.  
WHY USE SKIN CARE PRODUCTS
THAT ARE TAILORED TO YOUR SKIN?
The skin is our largest organ and its mission is to protect us. It "tells us" what it needs, and when something is wrong, it tells us in different ways. Often, we think we've found the miracle approach with a variety of products—only to discover that the skin needs something completely different…
The right skincare products can help improve the health, appearance and texture of your skin at any time of life, whether you're battling oily, dry, sensitive skin or trying to regain a youthful glow.
Your skin care routine is only as good as the products you use. Personalizing your skin care and home beauty routine can benefit everyone. Small steps often lead to big results!
Adopting proven formulas, textures that work for you, and ingredients designed to work together to maximize their effectiveness can improve your skin's appearance and reduce the signs of aging while protecting it from the effects of the sun, pollutants and other causes that can impact its health. That's why Matis, a pioneer and expert in skin care for 85 years, is your ally in your quest for beautiful skin.
DISCOVER OUR 5 TIPS FOR KEEP
A YOUTHFUL APPEARANCE AND BEAUTIFUL SKIN.
Aging is inevitable; that's no secret. But since you are bound to age, why not do it gracefully and delay the effects as long as possible? Turns out it's not just your genes and the sun that can age you.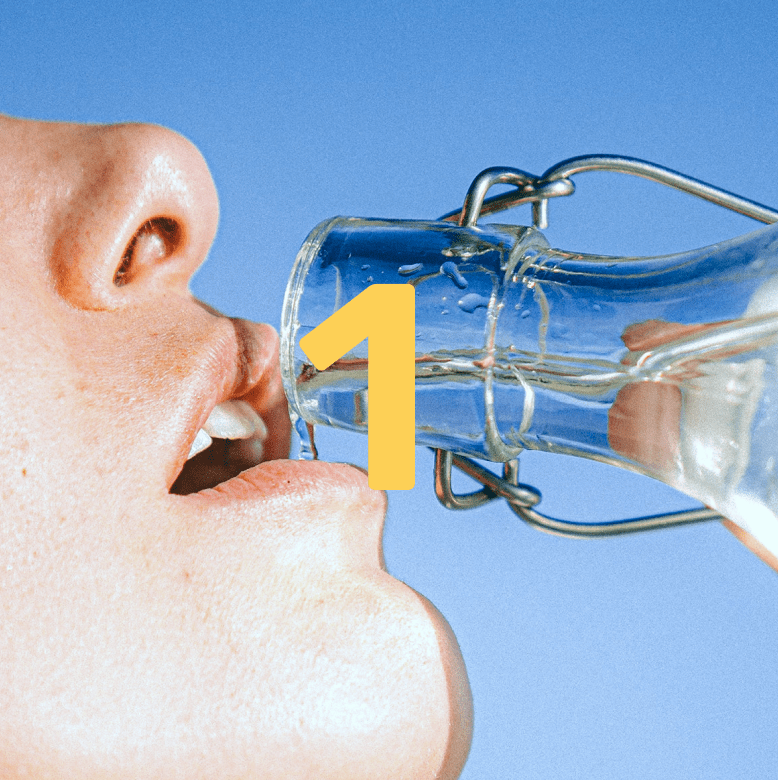 Dehydration can quickly make your skin look dry and dull, adding to wrinkles and aging. Drinking enough water every day helps replenish your skin's tissues and cells, keeping it young and healthy.
Moisturized skin is not only more beautiful, it is also stronger and better able to fight irritants. Moisturizers are made up of two components that help keep your skin soft and supple: humectants, which draw water from the air to your skin, and emollients, which help strengthen your skin's lipid barrier and retain moisture.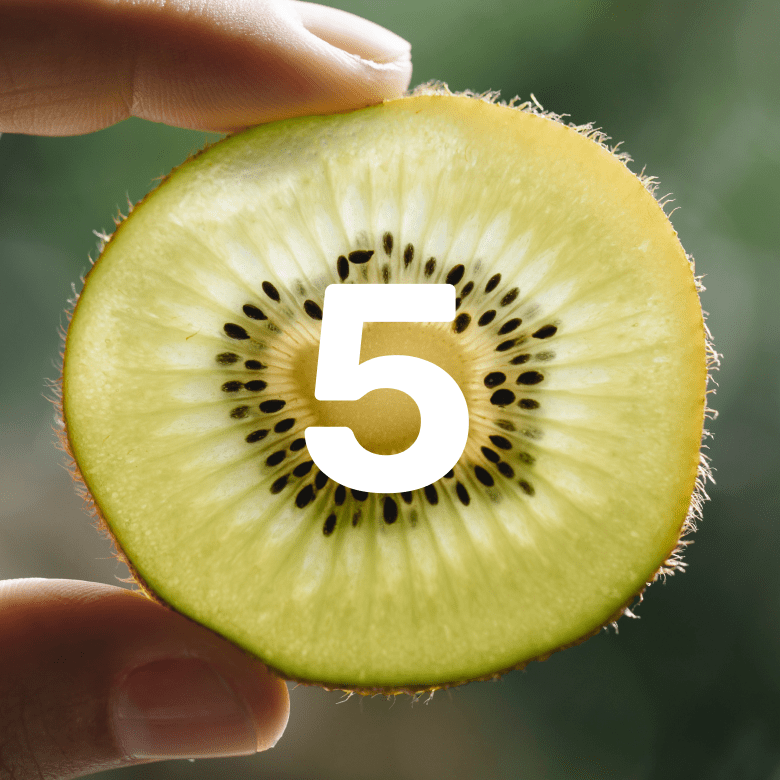 USE THE NIGHT TO YOUR ADVANTAGE
It's much easier to help prevent damage before it starts, so opt for a good skin care routine and healthy lifestyle from the start. Eat right and get moving. Exercise increases blood flow, circulating oxygen and essential nutrients throughout your body, allowing you to look younger while radiating well-being.
FOR PERSONALIZED CARE, EXPERTISE IN PRODUCTS AND VISIBLE RESULTS
Do your skin lack suppleness, comfort, and radiance? It feels tight and delicate lines of dehydration appear? Matis can help your skin improve its protective barrier and your care routine for beautiful skin.